Our Leadership Team, comprised of dedicated individuals with combined experience of over 65 years, is led by our President and Chief Executive Officer.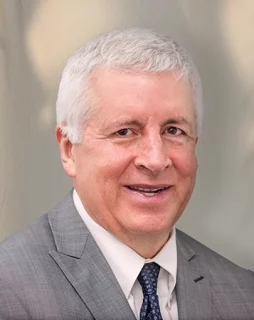 President and Chief Executive Officer
Robert J. Pallé began his second term as Blonder Tongue's President and Chief Executive Officer beginning in March, 2023. He previously has been one of our Directors since September, 1993 and he served as our President from May, 2003 until May, 2019, our CEO from May, 2015 until December 31, 2019 and our Managing Director-Strategic Accounts during 2020. Prior to that, Mr. Pallé served as our Chief Operating Officer and Secretary since April, 1989, our Executive Vice President from April, 1989 until May, 2003 and as our Interim Treasurer from March through April, 2001.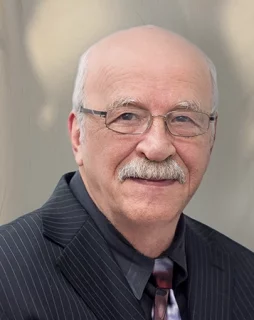 Senior Vice President, Operations
Allen Horvath has been our Senior Vice President-Operations since January 23, 2020. Prior to his appointment as Senior Vice President, Mr. Horvath served as our Vice President-Operations since May, 2013 and as our Vice President-Manufacturing since May, 2003 and is responsible for our manufacturing operations. Mr. Horvath served as our Manufacturing Manager from 1998 until May, 2003. Since 1976, Mr. Horvath has served us in various management positions in the areas of production testing, engineering, quality control and manufacturing.